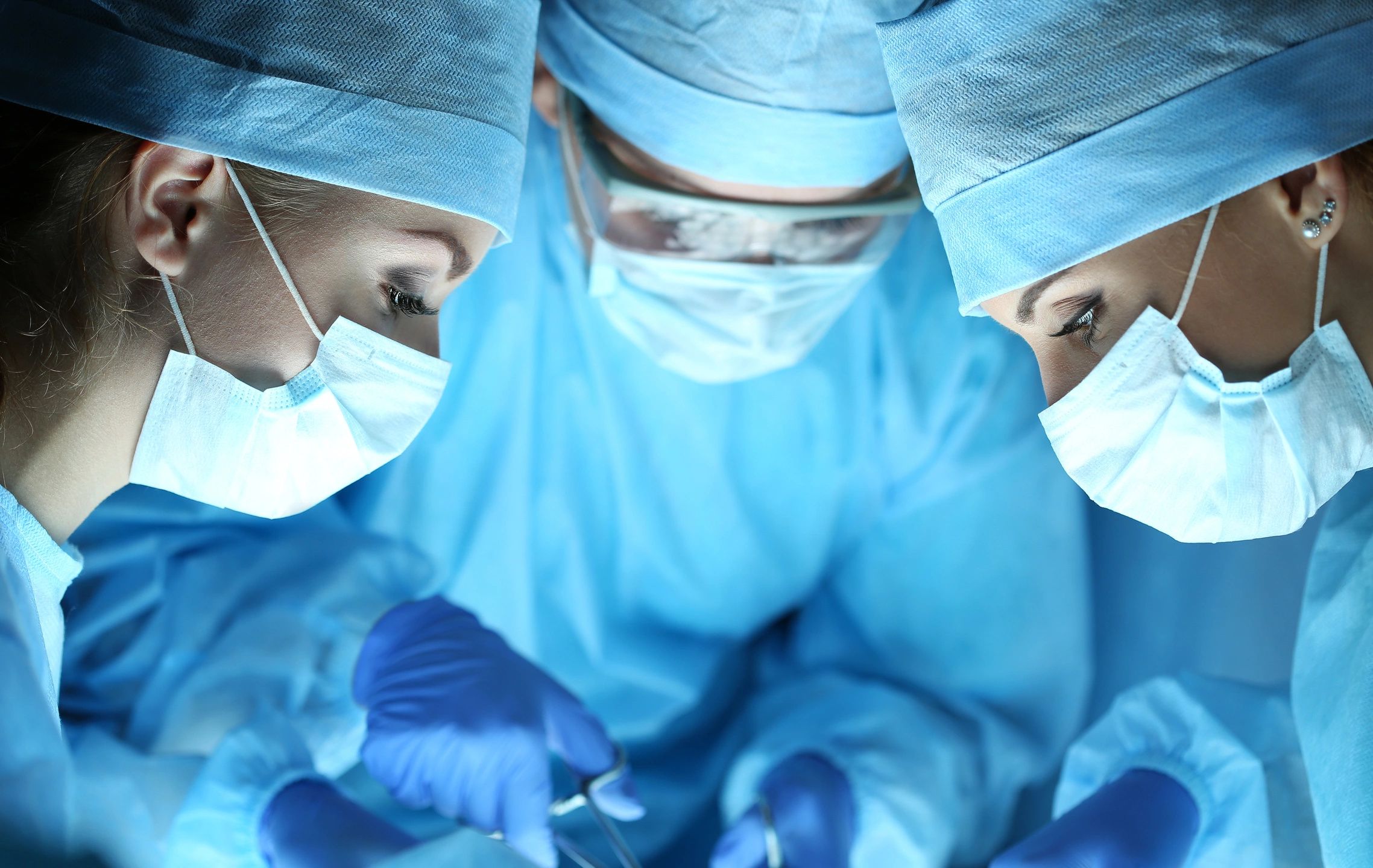 XPAN IN THE NEWS

Xpan's abstract, "Radially expandable 3-12mm trocar: A novel, universal alternative for routine mini-laparoscopic surgeries and emergency situations," was selected for an ePoster presentation at The Next Big Thing Session of the 2021 SAGES Annual Meeting.
---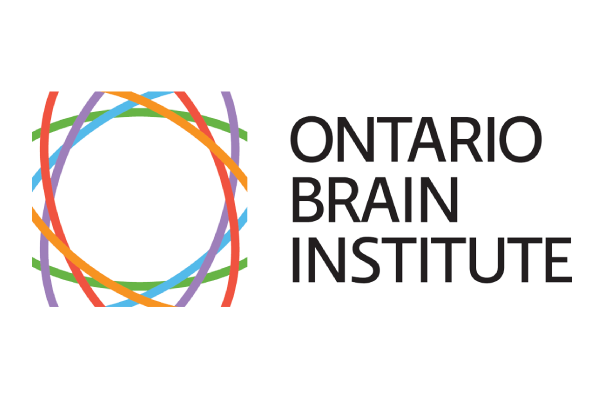 Congratulations to the four Ontario Innovators awarded the ONtrepreneurs program. Currently in year ten, the ONtrepreneurs program supports start-ups to commercialize brain-related technologies to ultimately improve brain health. We are excited to add four new innovative neurotech companies to our growing portfolio.
---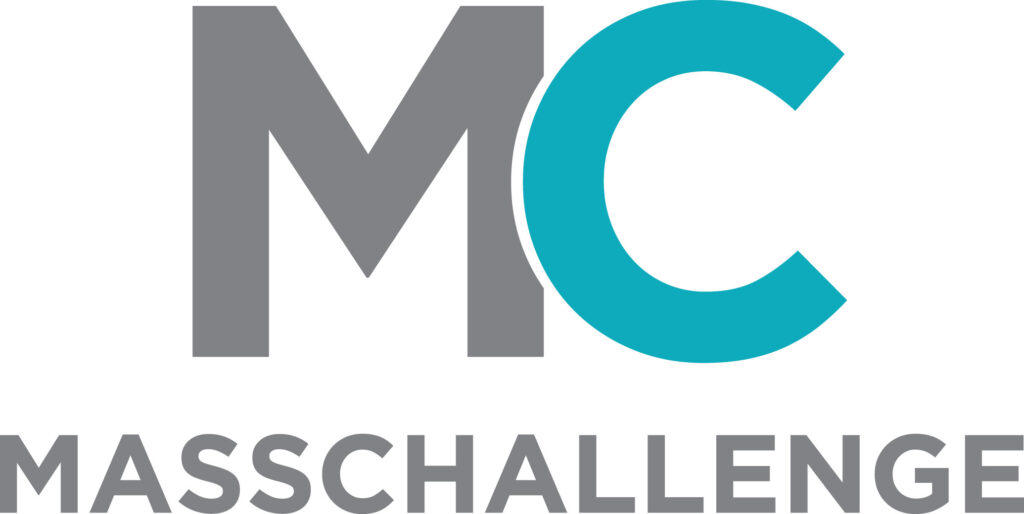 MassChallenge, the global network for innovators, today announced the top 12 startup finalists from its Austin-based accelerator, now in its third year of programming. These startups will now participate in a final round of judging where they will compete for up to $500,000 in equity-free cash prizes. The 12 finalists s represent the top 20% of the cohort and reflect top startup trends in 2020.
---

FACIT, a commercialization venture firm focused on advancing Ontario's top-tier oncology innovations, announced new follow-on investments in start-ups Xpan Inc. ("Xpan") and Nanology Labs ("Nanology"). Spun out of the University of Toronto, both start-ups have previously received funding through FACIT's proof-of-concept Prospects Fund that enabled the companies to address key commercialization challenges.
---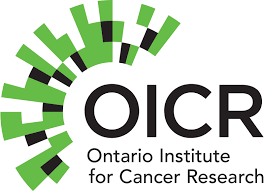 Zaid Atto, Founder and CEO at Xpan Inc. Toronto-based entrepreneur Zaid Atto receives FACIT's Ernsting Entrepreneurship Award to further develop his new device for safer and less invasive surgeries. Impressing the judges with an innovation developed based on a clearly-identified market need, Atto was ultimately awarded the $50,000 Ernsting Entrepreneurship Award.
---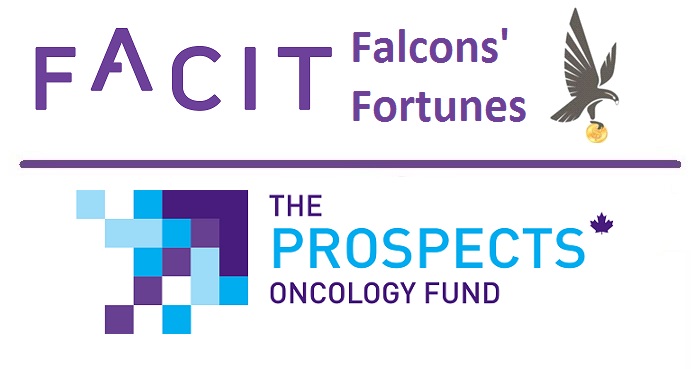 FACIT, an Ontario First business accelerator and investor for oncology innovations, is pleased to announce recent successes in its mission to help bridge the capital gap often experienced by early-stage entrepreneurs. Following the judges' deliberations, Mr. Zaid Atto of Xpan Inc., was chosen to receive the $50,000 award, pending due diligence requirements. His pitch focused on the development of a novel and less invasive yet expandable access port to maximize the potential of minimally invasive surgical oncology.
---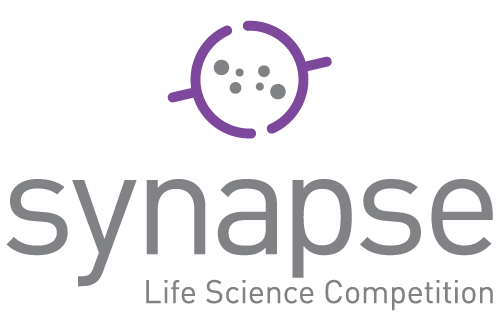 On March 27, attendees from Hamilton's thriving life science ecosystem gathered at McMaster Innovation Park for Innovation Factory's sixth annual Synapse Life Science Competition, Ontario's premier life science pitch competition. Xpan Inc. came in third place, receiving $5,000 in cash, $5,000 in-kind for an IP Package with Aird & McBurney, as well as a 1-year membership with Life Sciences Ontario as and the Hamilton Chamber of Commerce.
---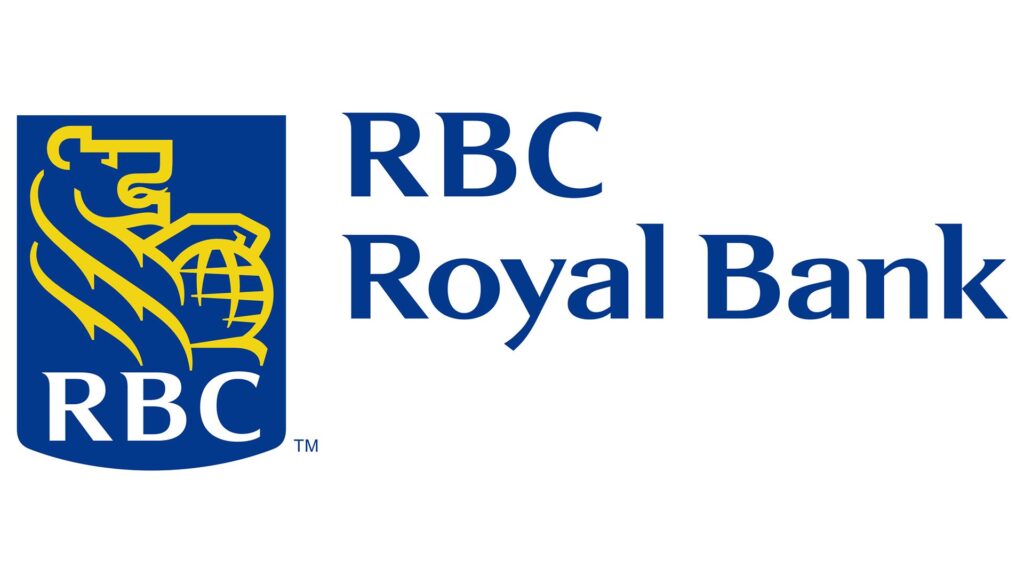 The RBC awards – one of several innovation-related endeavours at U of T supported by the bank – took place alongside the U of T Startup Showcase, where more than 50 startups connected to U of T set up booths in the atrium of the MaRS Discovery District. First prize in the competition's "early stage" category ($10,000), meanwhile, was taken home by Xpan, co-founded by U of T biomedical engineering alumnus Zaid Atto. The startup makes an expandable version of a surgical device called a trocar, which is used to create a tunnel into the abdomen through minimally invasive surgical tools can be inserted.
---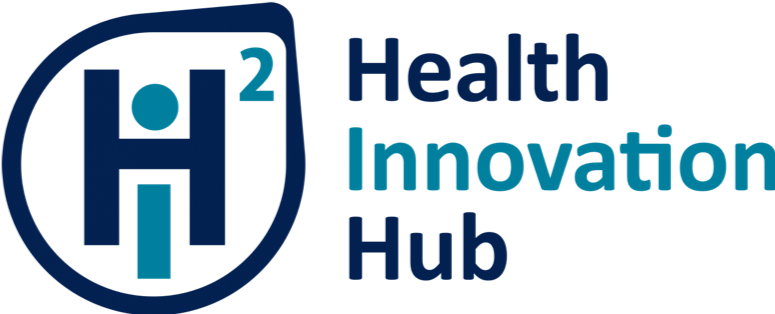 Taking home a prize was surgical device startup Xpan. The company, co-founded by U of T biomedical engineering alumnus Zaid Atto, makes an expandable version of a surgical device called a trocar that's used to create a tunnel into the abdomen for laparoscopic surgeries.
---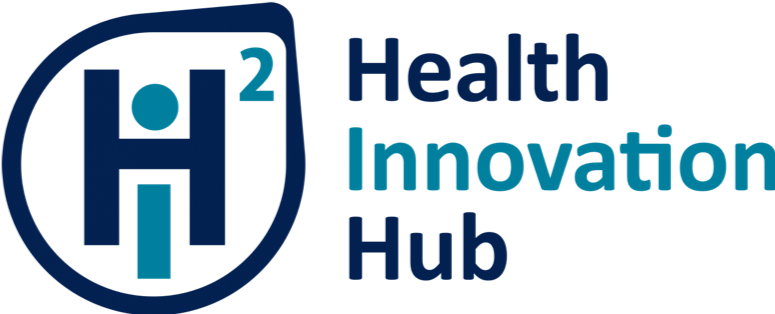 From using seal oil to treat nerve damage to a new tool to aid minimally invasive surgery, entrepreneurs from the University of Toronto and beyond tested out health-focused business ideas during the Health Innovation Hub's (H2i) recent pitch competition. One of the winning startups, called Xpan, took home $5,000 for its attempt to improve on a surgical device called a trocar, a T-shaped implement used to create a portal into the abdomen during laparoscopic surgery.
---

Around the world, 15 million laparoscopic operations are performed each year. Also known as 'keyhole' surgeries, these procedures help reduce infection risk, blood loss and recovery time. But, in some of these minimally invasive surgeries, doctors need to remove the device used to create a tunnel into the patient's abdomen — called a "trocar" — to replace it with a larger one in order to use bigger tools. Three recent U of T graduates launched a start-up called Xpan to solve this problem.
---

Startups founded by engineering students are poised to address challenges from sustainability to surgery. Twelve companies pitched their vision to a room of judges, investors and faculty members at the fifth annual Hatchery Demo Day, held September 6 at U of T Engineering. $10,000 Lacavera Prize: Xpan — Expanding keyhole surgery
---